We have begun our first MYP Unit entitled "Belonging" and one of the first activities we did was to try and understand our unit's Statement of Inquiry; "A person's cultural identity and sense of belonging derives from connections to family, ethnicity and their personal context."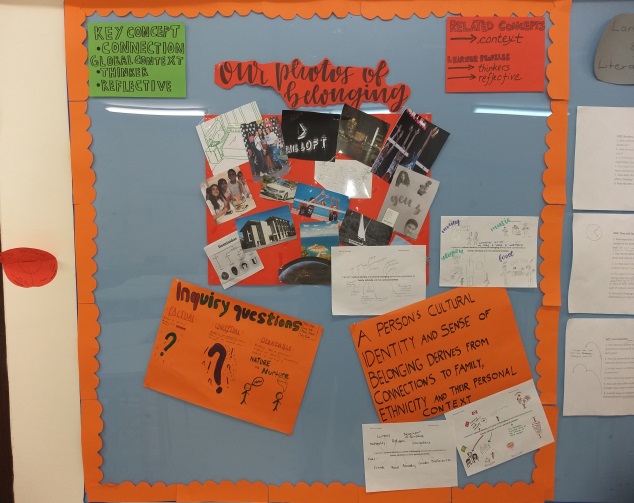 We have been focusing on unit vocabulary and on how to express feelings of identity and belonging.  Last week, students watched 4 short films on how first and second generation immigrants perceive their identities and on how people change their behaviors and beliefs in order to belong. We also had the opportunity to sit down and talk with a teacher at our school who immigrated to Turkey from Germany, and ask her about how it has impacted her sense of identity and belonging. This week, we circled back to expressing our own feelings of belonging and students are creating "identity quilts".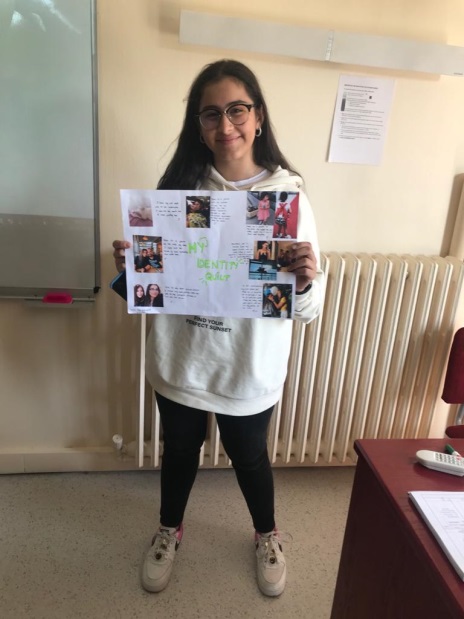 Over the past two weeks, we have also started reading "Master Harold"…and the boys, a play about identity and belonging set in apartheid South Africa in the 1950s. As well as focusing on the themes in the play and how they match our unit, students in Phase 5 are also learning about literary devices such as symbolism, imagery, metaphors, similes, tone, foreshadowing, juxtaposition of themes, and character analysis. They did an excellent job of researching the era, author and setting of the play and will soon be debating who they would choose to be their own "man of magnitude".